Upload asset and add object to the map.
Click on object and then find "New Movie" button on bottom timeline panel. You may have to switch AssetPreview tab to Timeline tab.
Later on add 3 keyframes with space keyboard button and drag object specific for each keyframe. You can copy and paste keyframes Ctrl+C and Ctrl+V. Keyframes are also draggable.
Animation showing the process: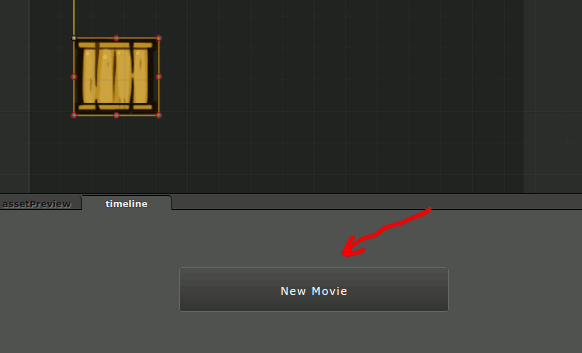 At the end click play button to take a look at your animation in action.
Check out project.