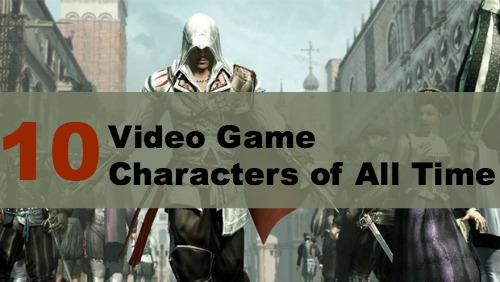 When it comes to video game character design, there doesn't appear to be a one size fits all, cookie-cuter approach to creating your character. Well, unless you want to develop the same boring character as everyone else. If you want to design an iconic character that will stand the test of time then you will need to create a story and a personality that relates well to your audience.
Of course, you will also want to make sure you use clean lines, exaggerate their dominant features and have strong animation to bring your character to life. Today, we are looking at ten video game characters that not only lasted the test of time but have shaped the character world with their unique and powerful designs.
10. Mega Man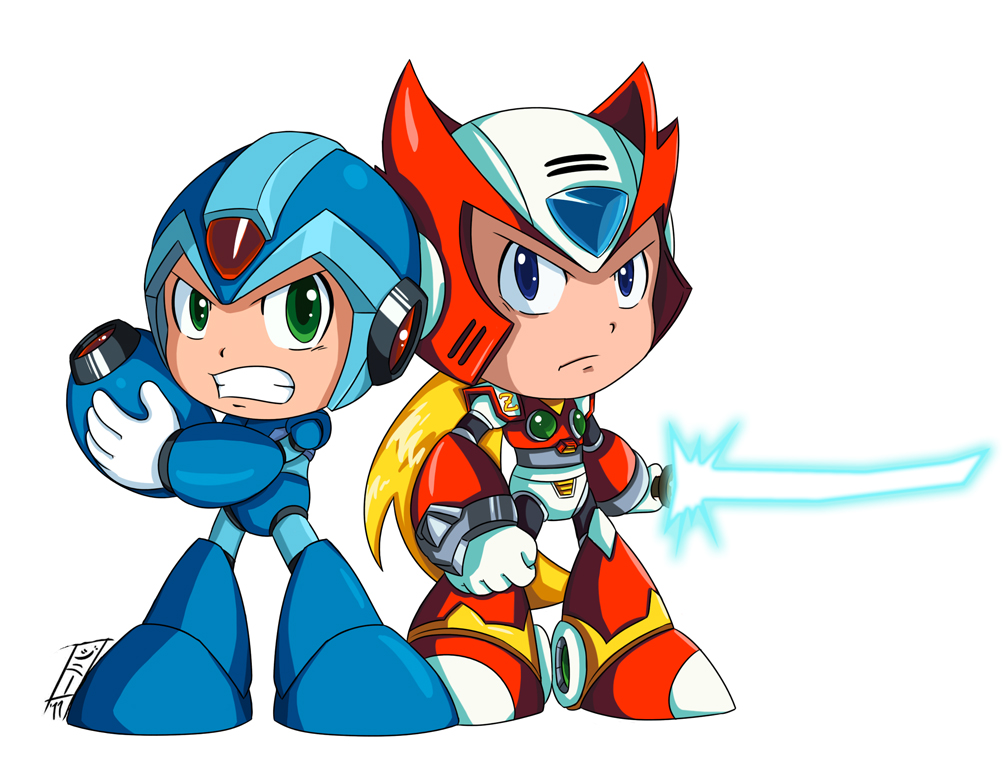 By far one of the best characters to have graced the Nintendo Entertainment System. Mega Man fights evil in an effort to bring peace to his world. Just the nobility of this character makes him lovable and enviable. When you consider the number of powers he has had over the years, he is easily one of the most versatile heroes on the list.
9. Cloud Strife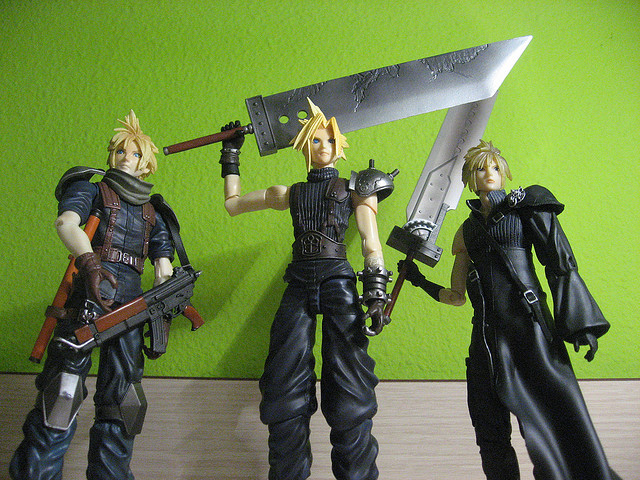 The Final Fantasy series of games has been  long time favorite of many die-hard fans. At the root of it all is one of the best and deeper protagonists of all time. Of course, this is Cloud, the character that seems to relate well with teenagers struggling with finding themselves. While the design of Cloud is solid, it is his story that makes him so relatable. It is not hard to feel the pain and agony he is going through and that makes him one of the most iconic characters of all time.
8. Kratos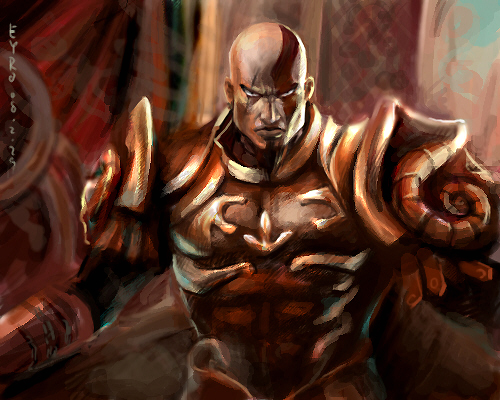 When you think homicidal maniac, your mind will automatically shift to the God of War star, Kratos. This character is downright crazy. What makes Kratos such an amazing character is his strength and ruthlessness. There is no doubt that he could easily destroy every character on this list and that is why people love him. Come on, he even managed to kill the Greek Gods, so how d you not love this guy?
7. Lara Croft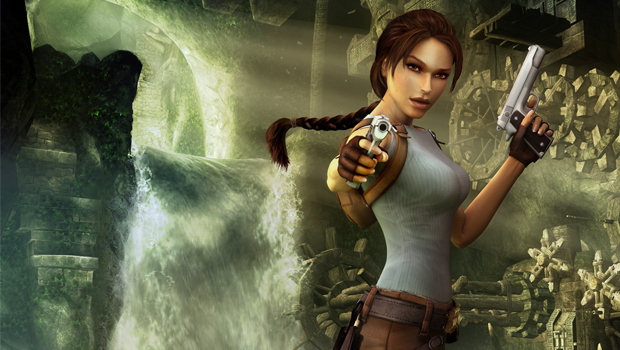 Not only is she incredibly hot but Lara Croft is capable of dishing out some serious pain. The Tomb Raider star is by far one of the most iconic female video game characters ever designed. Again, she has a solid design and good animation, however, it is her witty and independent personality that makes Lara so awesome.
6. Master Chief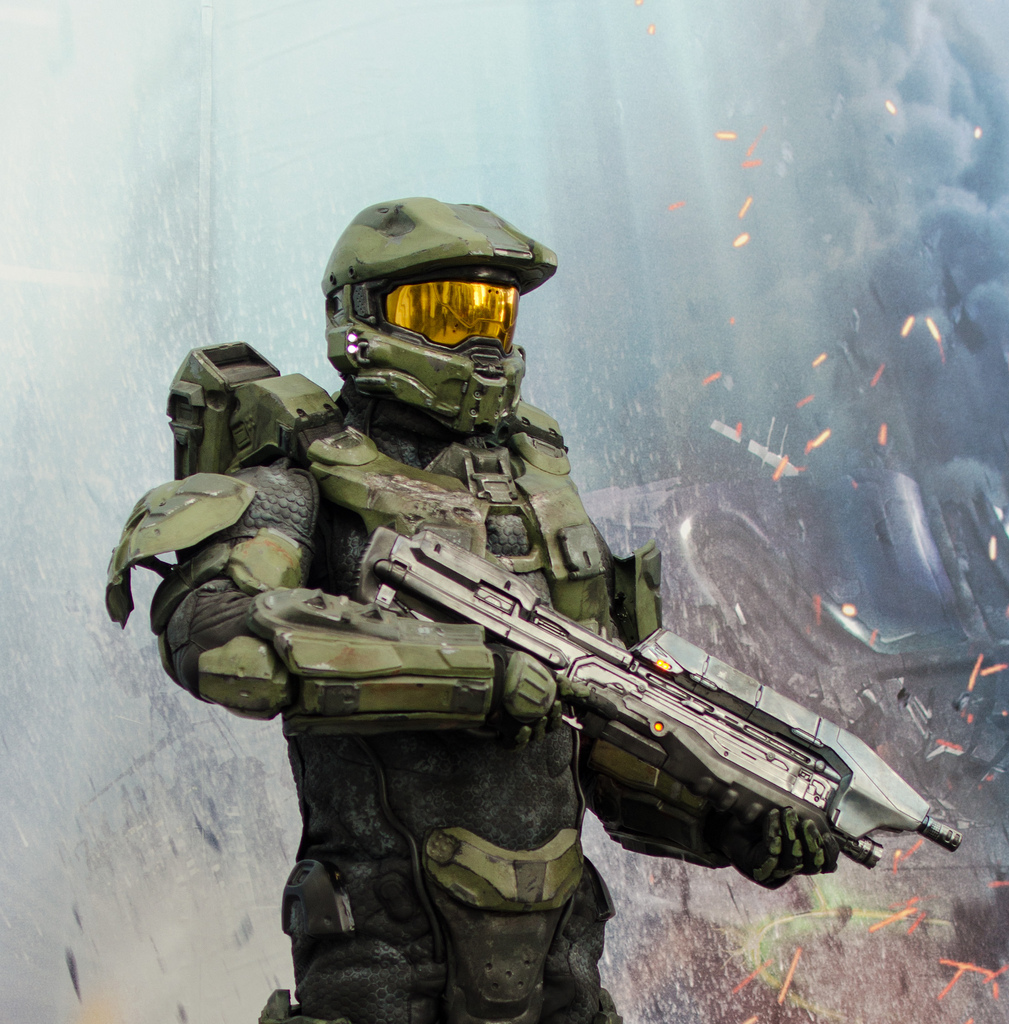 Yes, it is true that Master Chief from the Halo series has no chance of surviving, let alone succeeding with saving the world, but that just makes his character all that much better. He is the true underdog and it is hard not too root for him. It is interesting as he doesn't have the personable nature (and rightly so considering all is lost) but he has to be the most reliable character on the list. You know he has your back and will be there to kick butt.
5. Ezio Auditore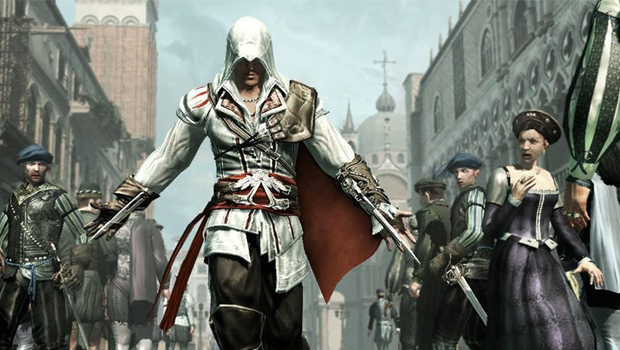 If there was ever a character that you felt was a real person, it is definitely Ezio Auditore from Assassin's Creed. It is obvious to see the pain that he goes through when he sees his family hung. In fact, you don't just see it, you feel empathetic, which is what makes Ezio such an amazing character. He is not just another video game character, he is real. You watched him grow into the assassin that he is and this makes him family.
4. Sonic the Hedgehog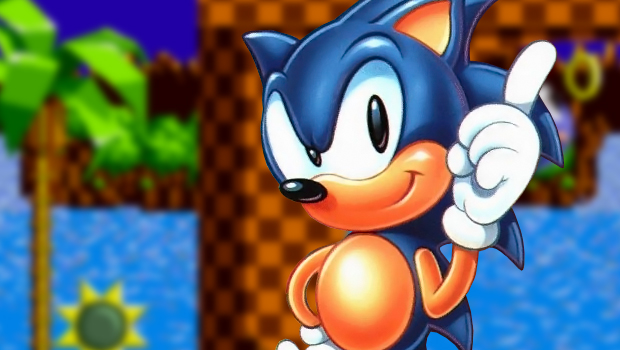 Sega will forever be immortalized for their creation of Sonic the Hedgehog. Sure, you may not know what his story is but you know he likes to run. At the time that Sonic came onto the scene, his graphics and animation were phenomenal. He helped shape the Sega environment and the video character design field. You don't feel the pain or emotion with Sonic but you do feel nostalgia and that is pretty powerful.
3. Link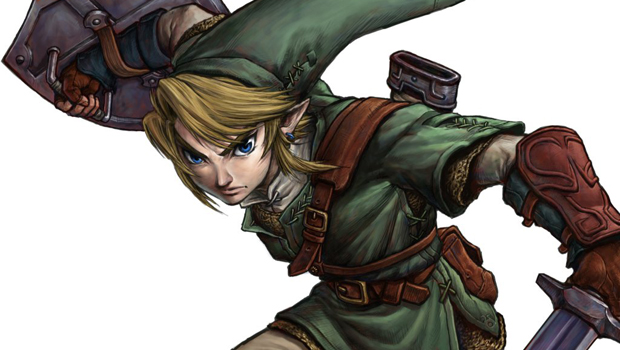 The hero from the Legend of Zelda was another game changer at the time. When you think of video game heroes, Link should come to mind. He displays courage, selflessness, virtue and many other personal qualities of a true hero. Oh and he is pretty good at taking out the trash in his kingdom. Link has been around forever and will continue to stand the test of time.
2. Solid Snake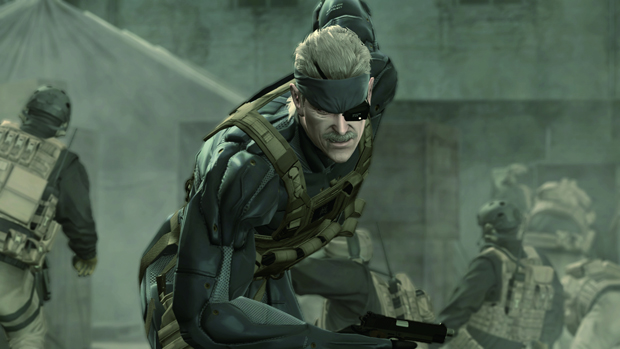 When it comes to manly video game characters, you won't find anyone more so than Solid Snake from the Metal Gear series. This guy has been around for years and continues to fight. Countless times he has been beaten, tortured and abused, yet he keeps moving forward.
What makes Solid Snake so special is his human quality of beating himself up. He wishes he could do more than  just fight, however, he continues to do what he is good at – fighting, saving people, etc. This struggle with himself certainly does make him more human.
1. Mario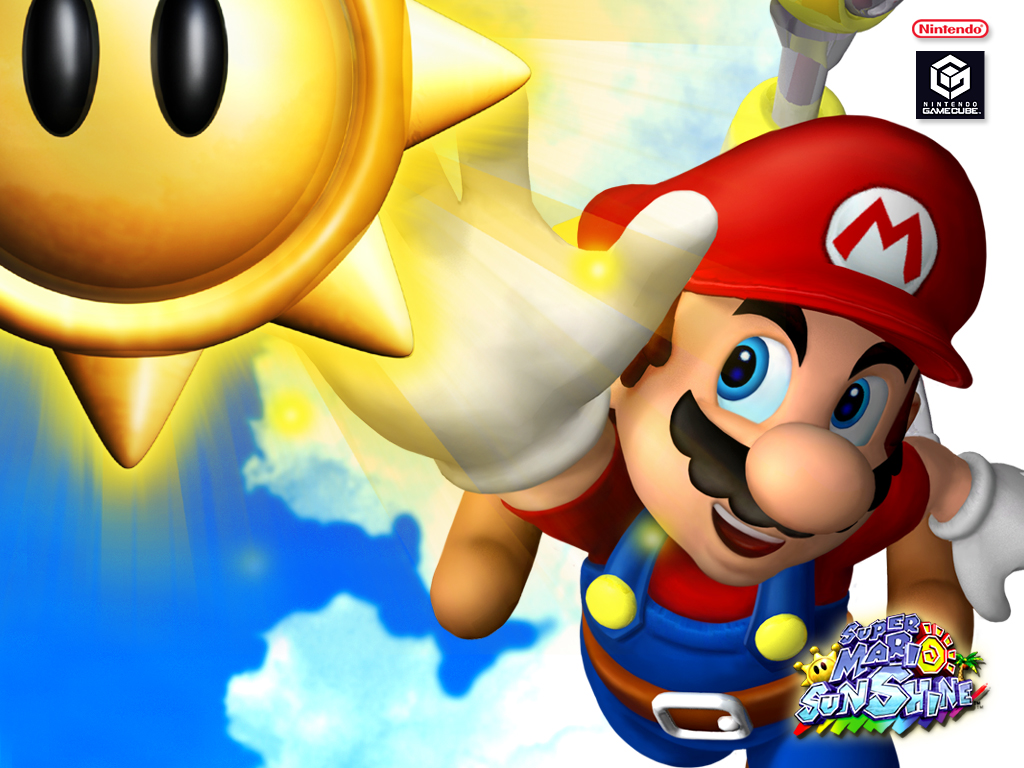 This plumber basically started it all. You can't have a list of best video game characters ever designed and not include our Italian friend, Mario. This normal, everyday man constantly finds himself in situations where the odds are completely against him, yet he continues to push forward in an effort to succeed. This is a story we can all relate to and appreciate. This is what made Mario so special. Today, he is more than just a video game character – he is Mario!
Looking at these 10 super human characters, you really notice how important the story is to developing a solid game character. You have to be able to relate with their emotional pain and personality. If you do this, you are destined to create a character that will be loved for generations.
This is our list of the 10 best video game characters designed over the last 40 years or so. Did we leave your favorite character off the list? Is there someone on here that shouldn't be? Let us know in the comment section below.